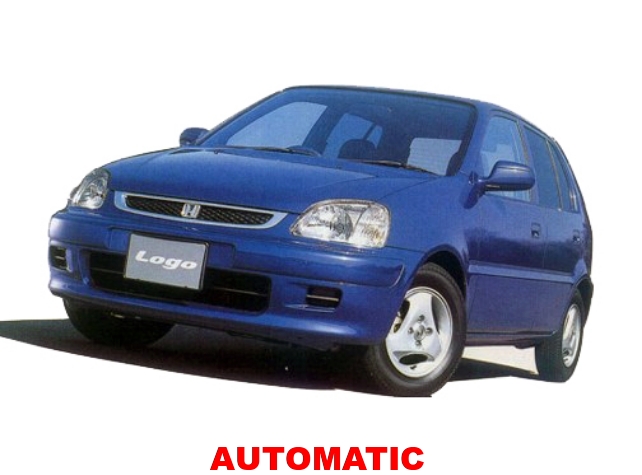 MANUAL & AUTOMATIC QUALITY APPROVED CARS FITTED with DUAL CONTROLS.
MODERN, SPACIOUS and FULLY AIR CONDITIONED VEHICLES for COMFORT.

PETROL ENGINE CARS for EASIER LEARNING.
If you pass your test in a MANUAL CAR you can drive BOTH MANUAL and AUTOMATIC CARS afterwards. However, if you pass your test in an AUTOMATIC CAR, you can ONLY DRIVE AUTOMATIC CARS afterwards.